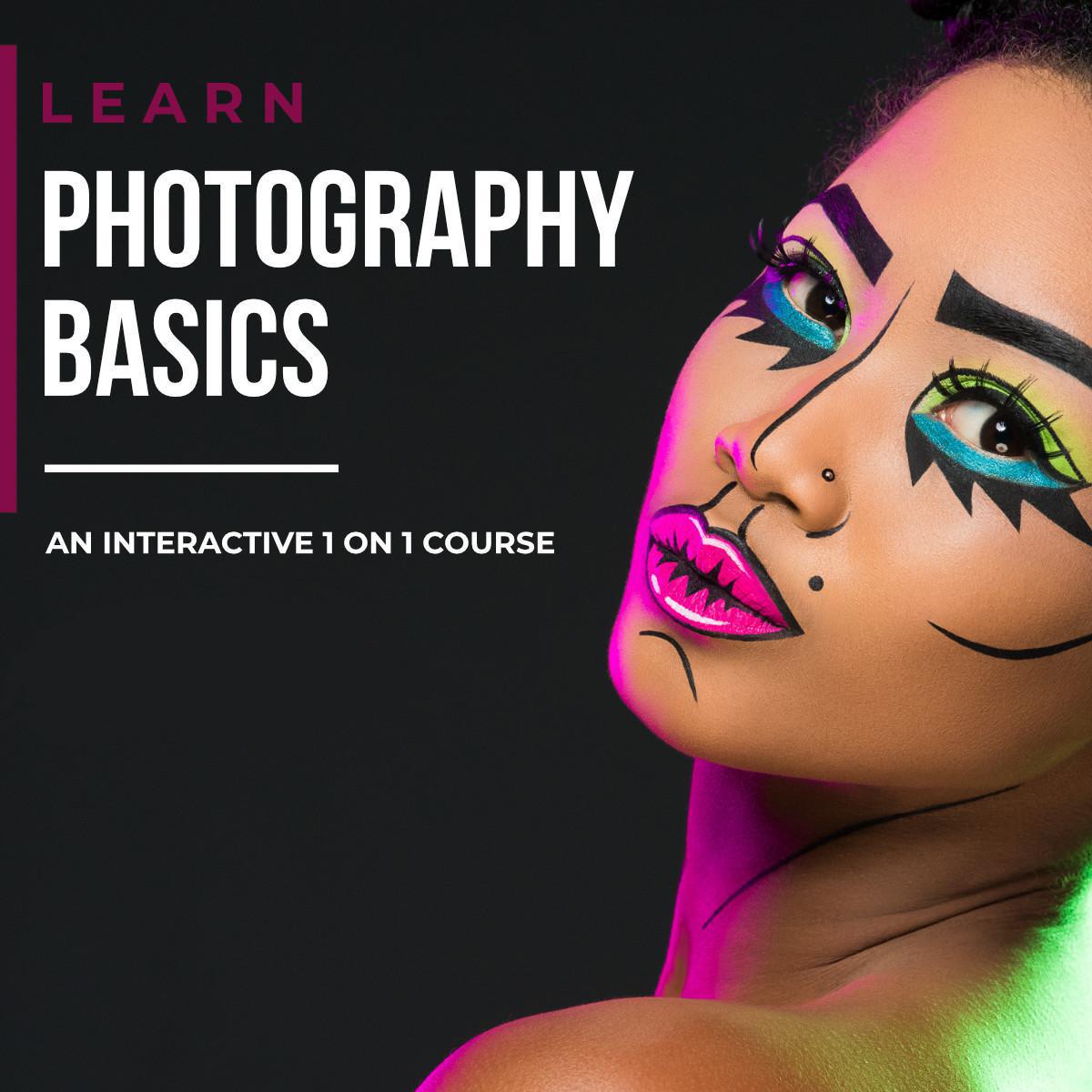 This is a 1 on 1 interactive course designed for beginners. This course will equip you with the necessary skills needed to become a professional photographer.
Course Duration?
Four (4) weeks | 8 sessions in total - commence whenever you want!
Where?
A location of your choice.
What do you need?
A passion for photography. That's it!!! A professional Dslr will be provided during sessions. However, if you own your own Dslr, Mirrorless Camera or Smartphone you can bring it along.
What will you learn?
Common camera functions, buttons and controls
Understanding Exposure (iso, shutter speed, aperture)
Understanding Depth of Field
Different Composition Techniques
Mastering Camera Focus
The role light plays in your image
Bonus: Understanding lenses and focal length