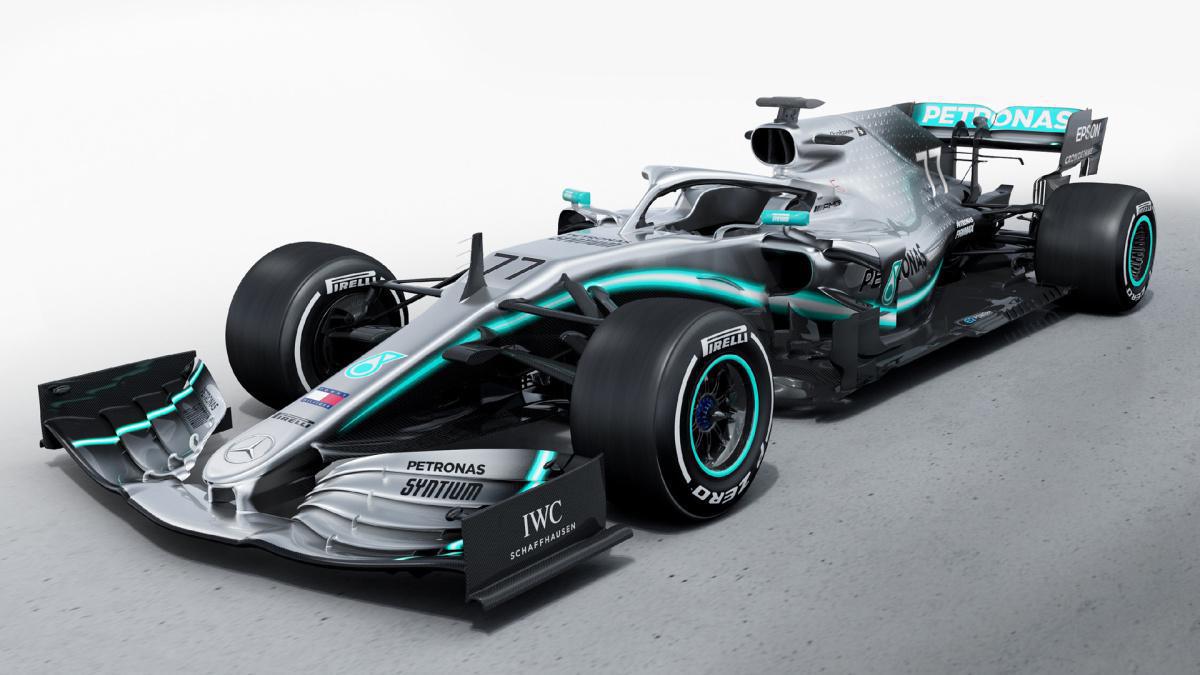 Post the best time during Week 2 of our featured track/car combination and win (2) two hours free playing time for you and 3 friends (special conditions apply).
To enter spend $10 or more in store. There is no limit to the amount of times you can enter. Persons can opt to drive in 2D or VR when available.
Times will be posted below and updated daily.
---
LEADER BOARD
Track: SILVERSTONE
Car: MERCEDES AMG
Game: F1 2019
Setup: Default
Hasani Newton 1:34.889
Demar Thorne 1:36.605